WHAT WE DO
Providing total perimeter security from initial ideas to product sourcing, implementation, and logistics. This extends beyond simply fencing supplier and includes design etc. Now HeslyFence offers a wide range of fencing solutions for individuals and professionals. Our offer meets all markets: high security, industry, communities and administrations, sports equipment, private homes, parks and gardens, agricultural areas.
Hesly Metal Mesh is committed to creating a diverse and inclusive environment and is proud to be an equal opportunity employer. A talented and diverse workforce is key to our success.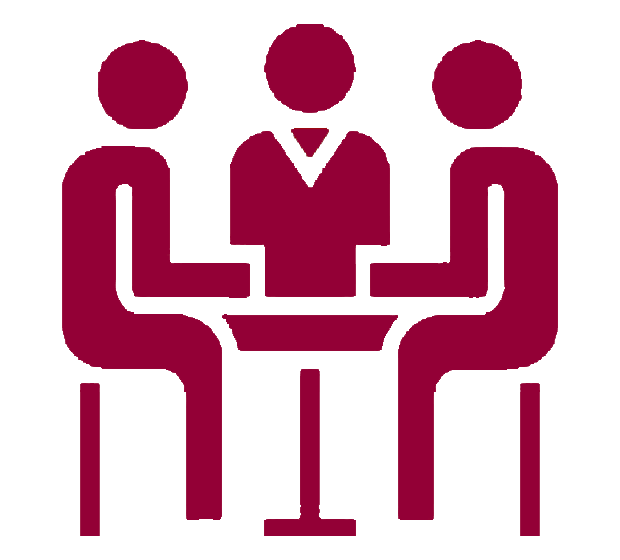 Consultancy
With over 20 years of perimeter security expertise, our team of specialised engineers & architects offer the right consultancy for fencing needs by understanding the customer requirements and site conditions.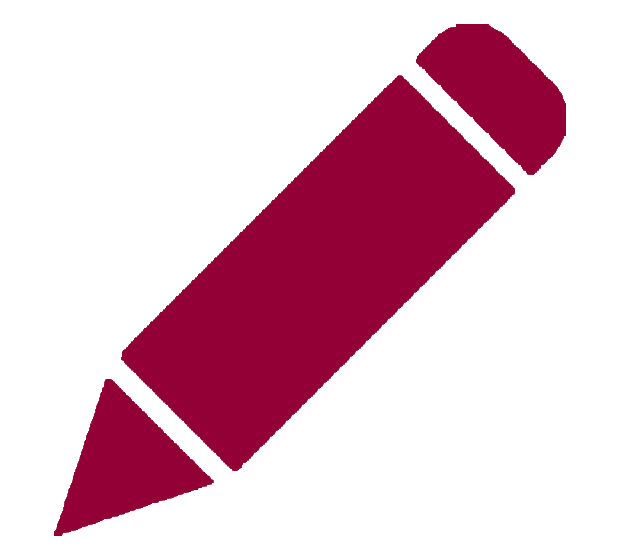 Solutions Design
At HeslyFence we understand that one solution might not fit all. We help in designing a complete solution package by understanding the security threats at site and selecting suitable combinations of products and integrating all of them.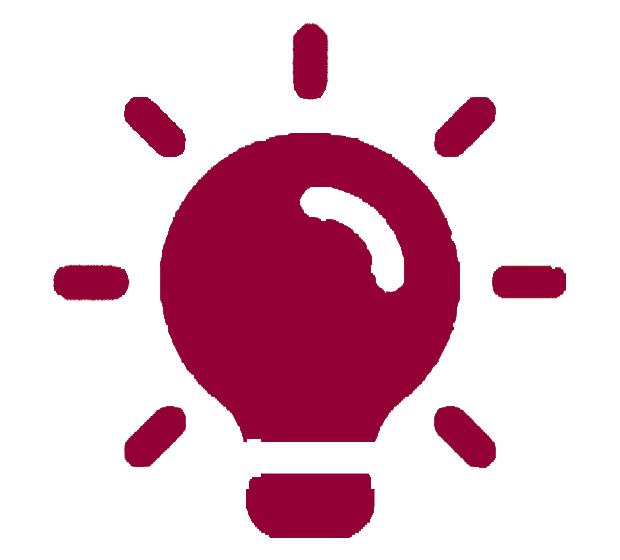 Research & Development
HeslyFence commitment towards innovation & technology has paved the way for an inhouse R&D facility which works diligently towards creating world class innovative products.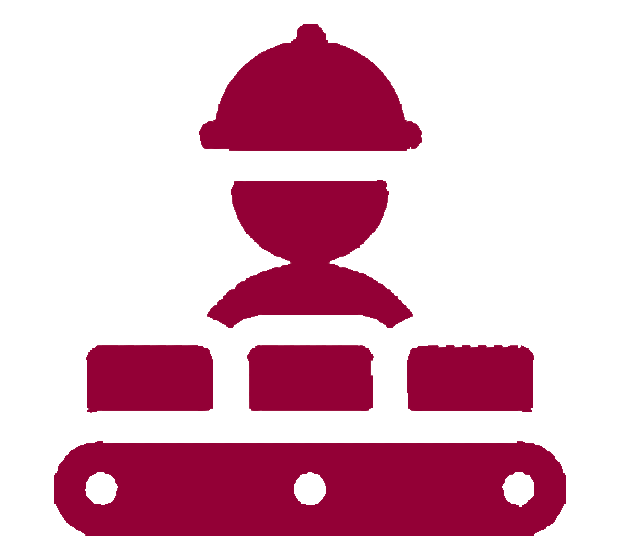 Manufacturing
With over 10 manufacturing facilities in house work, HeslyFence boasts a manufacturing capacity of 600KM per annum. Our core competency lies in its ability to supply complete systems, designed and manufactured to spec and most importantly to ASTM / BS-EN certified standards.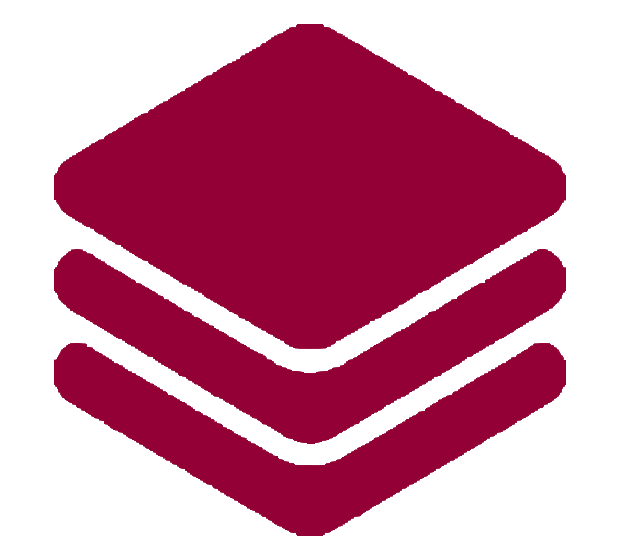 Coating
Our state of the art coating setup is capable of producing superior quality coatings like PPC, PVC or TPC which helps our fences sustain its novelty even in harsh environmental conditions.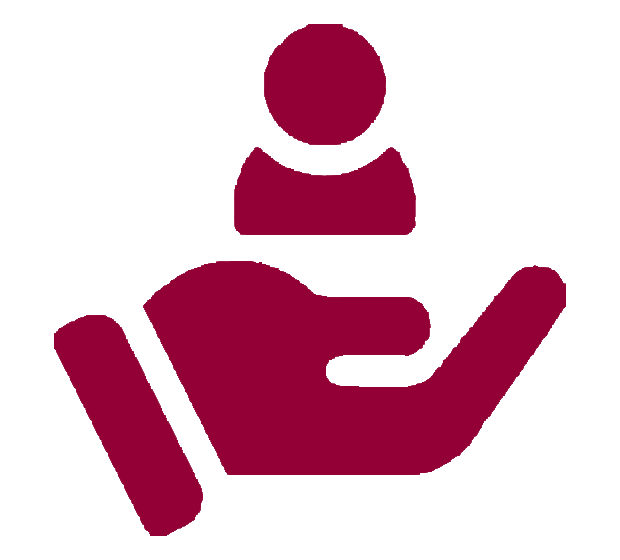 Service
HeslyFence provides a dedicated team for complete end - to - end installation & AMC support for maintaining the various systems by strong network of partners and inhouse supervisors, trainers and support team.